Our CEO, Raman Gakhal, realized a need for an educated and experienced Instructor in the Alberta Real Estate Market. Thus, we started Alberta Real Estate School.
RAMAN GAKHAL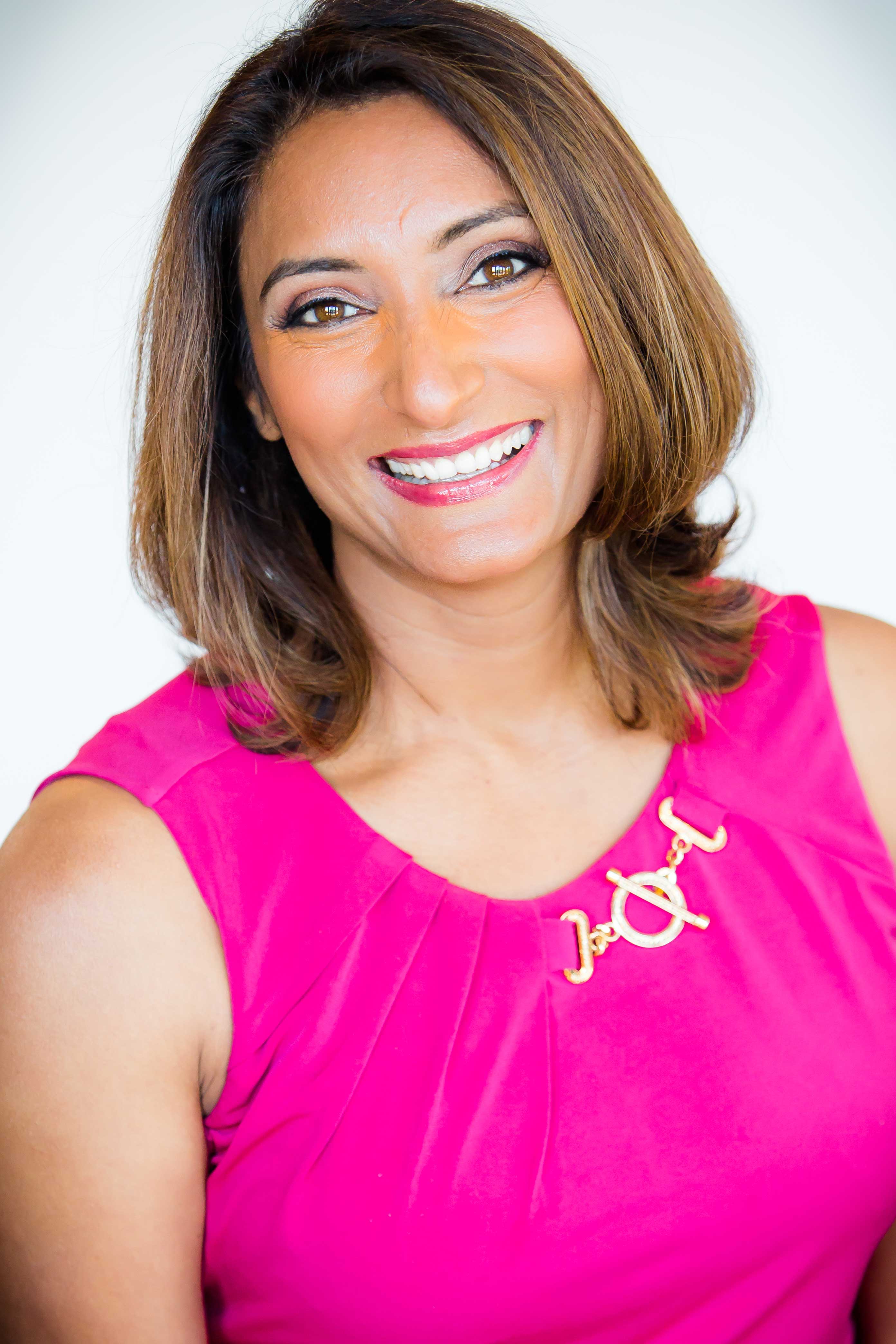 Raman Gakhal, CEO and Instructor at Alberta Real Estate School, has been active in the Real Estate Industry in many capacities for over 18 years. Raman grew up in a household of Real Estate Investors. She thus learned the value of real estate early on in life. Raman is an expert in teaching Alberta Real Estate and Mortgage Brokerage Pre – Licensing Courses (by The Real Estate Council of Alberta (RECA)).
A Licensed Real Estate Professional herself, Raman has an in-depth understanding of Pre-licensing Courses. As an Instructor, she has achieved Success Ratio of over 95%.
Raman previously worked at TD Bank, one of the largest financial institutions in North America. Raman held a variety of management roles with the TD, including managing a cross-border team.
Before starting a business in Real Estate Training, she was a Portfolio Manager in the Mergers & Acquisitions Area. Her team was responsible for due diligence on deals ranging from $50MM to billions in the US and Canada. Raman also owned an IT Consultancy Firm for 10 years.
Raman has a Bachelor's degree in Computer Systems and MBA degrees from Johnson School of Business, Cornell University in the US, and Queens University in Canada.

ALBERTA REAL ESTATE SCHOOL
Alberta Real Estate School has a mission to make a difference in the community of Real Estate Training. We intend to offer a solution to an existing problem and provide better quality results.
We are passionate about Real Estate and are thus, willing to help you with a genuine and honest approach.
An aspirant who is seeking to start a career as a Real Estate Agent needs a mentor to help them pass the difficult exams in a single attempt to save time, energy, and resources. Thus, our Instructors at Alberta Real Estate School help fill the gap by their exceptional understanding of the Real Estate Licensing Programs and related topics.
Alberta Real Estate School can provide you with:
Qualitative and Filtered Study Guides

– to give you content in bite-sized pieces

Personalized Training Program with Exam Preparation Sessions

– to hold you at every step of your journey

Abundance of Question Banks

– to get you at your best practices for the exam.
We make sure that you get everything enough to make your licensing journey as smooth and effortless as possible.
Our expertise can help young applicants become successful Real Estate Agents and get breakthrough advice and exposure through our voice in the Real Estate Community of Alberta.
Apart from the Courses, we also offer Free Updates on real estate news, topics, terminology, as well as advice on Initial Steps at every stage to make your Real Estate Licensing Journey as smooth as possible. Get regular updates and free guides when you connect with us via –